Tips on using WrawP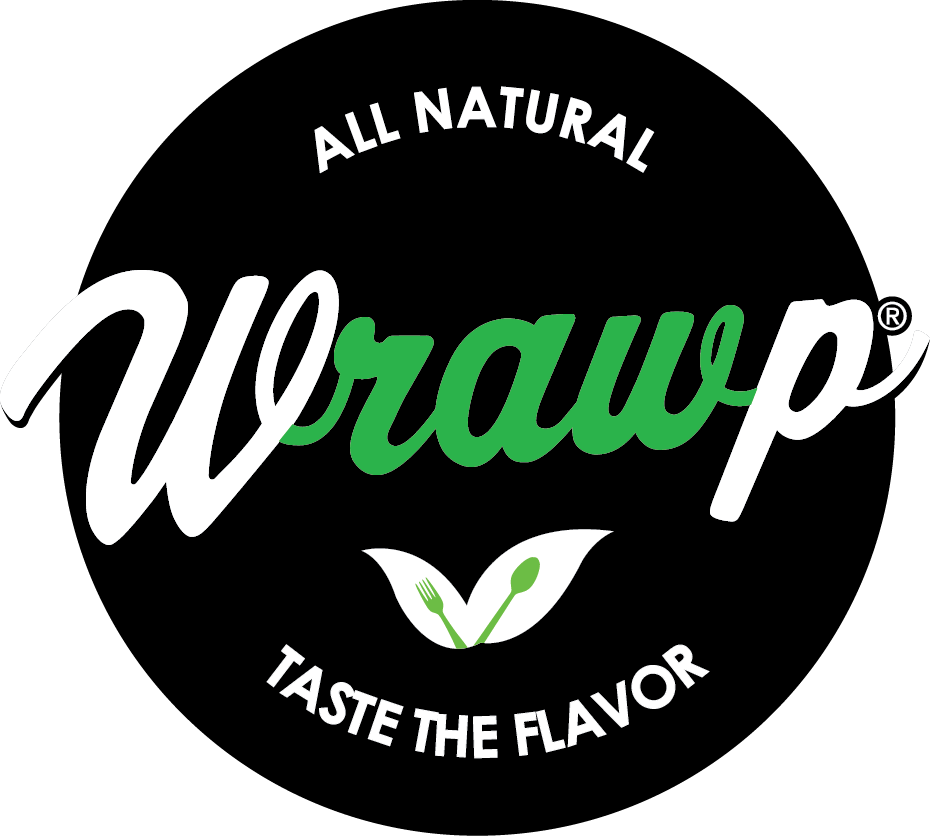 Tips:
1. If kept below 70°F WrawP tends to get hard. To soften, keep WrawP  at room temperature (72°F or above) for at least 30 min. To speed up the process, you can put your WrawP on a hot pan for a couple of seconds.
2. If the WrawP feels a bit dry or difficult to roll, drizzle some water on top. WrawP will absorb the moisture and become soft. Let the moisture sit for a minute or so and the wrawp will become more pliable. Do not use too much water as a little goes a long way!
4. WrawP Pizza Crusts are made hard on purpose as they are made with dehydrated fruits and vegetables. Using moist ingredients as a spread or using lemon/lime juice or water to moisten, will help soften pizza crust. Heating in the oven for 350 degrees Fahrenheit will soften product as well. 
5. Coconut wraps are light and very versatile.Working with dry ingredients and being cautious of moist ingredient will best support the wrap and keep it together.
6. Unused gluten free wraps packages should always be zipped to prevent over-drying or absorbing extra moisture from the environment.
Our 4 savory flavors are: Original, Spirulina, Spicy, and Veggie Life.Their texture allows them to be flexible and pliable so they are great for wraps, pizza crust, or any creation you come up with!