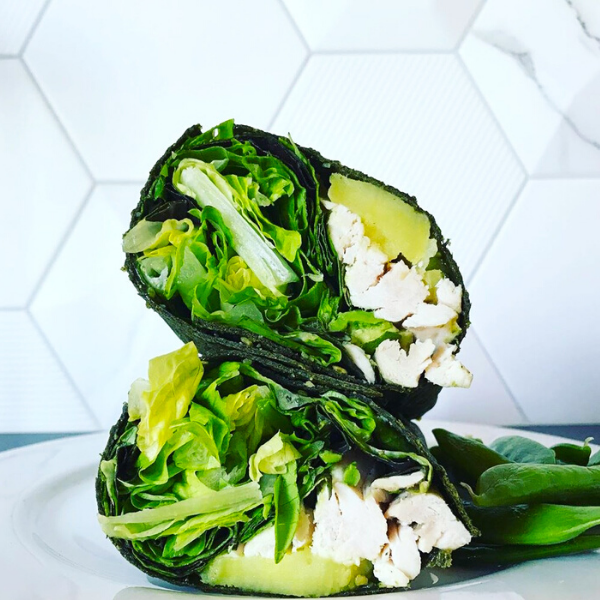 The WrawP Story
WrawP is a Los Angeles based company that crafts and distributes 100% organic veggie and coconut wraps (flat-breads) and 100% organic pizza crusts. Our products are gluten-free, wheat-free, NON GMO, not processed and come in a variety of 100% organic flavors! Our wraps and pizza crusts are available for purchase online, in stores world-wide, and are used in cafes and restaurants. We invite you to taste the WrawP flavor and "WrawP" your body with love!
Shop now
Meet the WrawP Team
A small team, doing 100% big, organic, "wrawp" things!
Here at WrawP we are incredibly grateful to our employees who are committed to ensuring WrawPs are made with 100% organic ingredients and love! Should you ever need to reach any one of us simply contact us through our website, or DM us through our social media channels listed below! Happy WrawPing!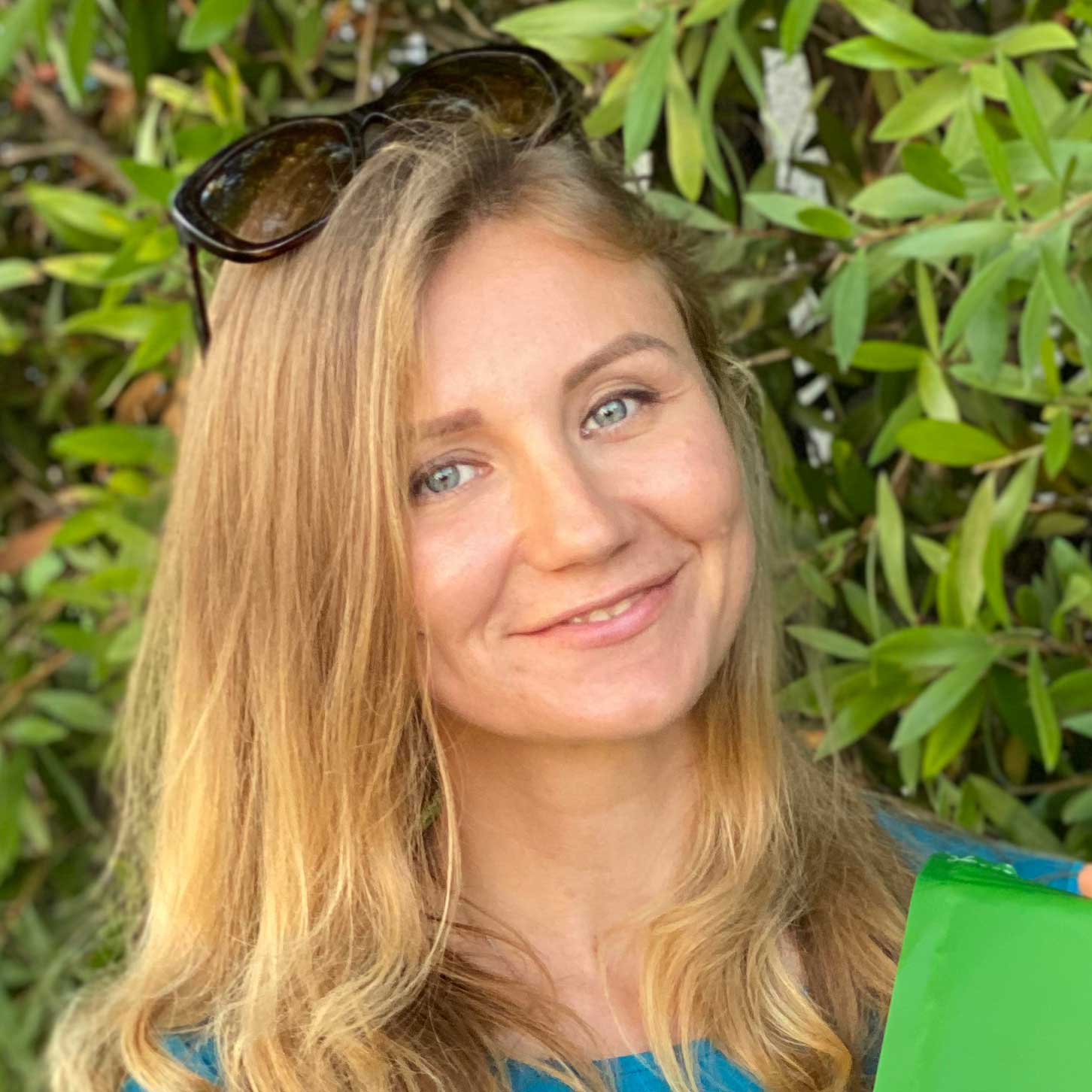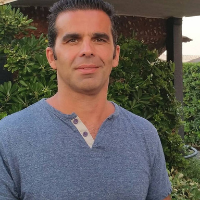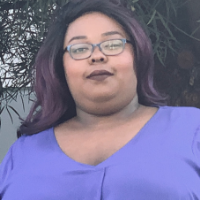 Bioncia Martin
Operations Manager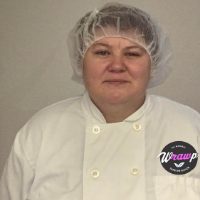 Anastasiia Lewis
Production Manager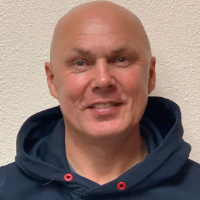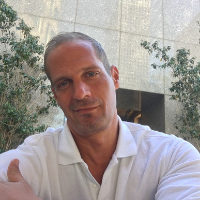 Daniel Bauer
Marketing & Brand Partnerships