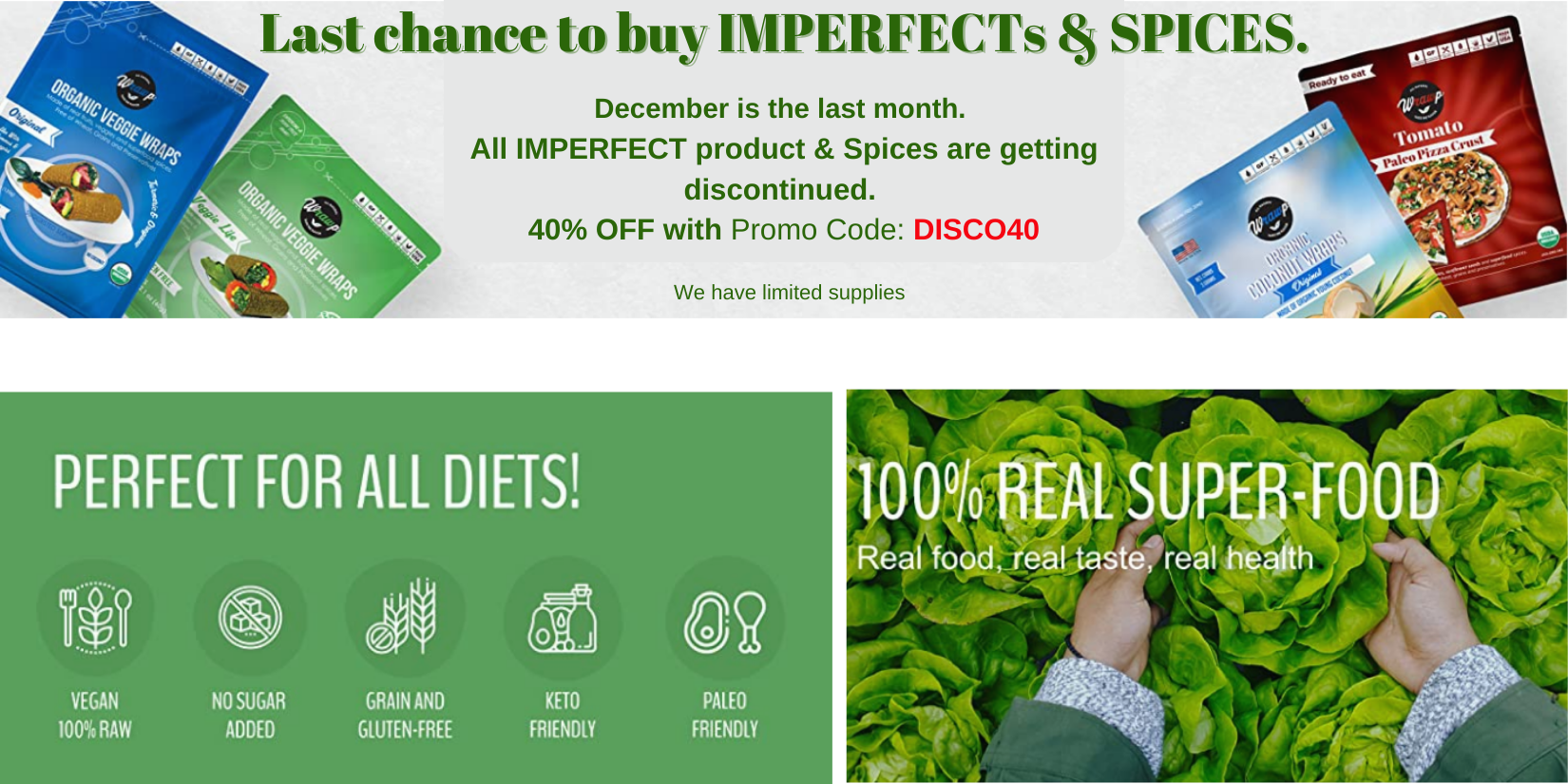 Shop Wraps & Pizza Crusts
Featured Products
How we make our wraps & pizza crusts
DEHYDRATED! (NOT BAKED!!)
Our 100% Organic Veggie wraps, Coconut wraps, and Pizza Crusts are made with 100% real fruits, vegetables and super-food spices. We do not process any of our products! All ingredients are ground, then mixed together, and dehydrated to craft the perfect, healthy wrap or pizza crust for you to enjoy! This is how we make our 100% organic coconut wraps!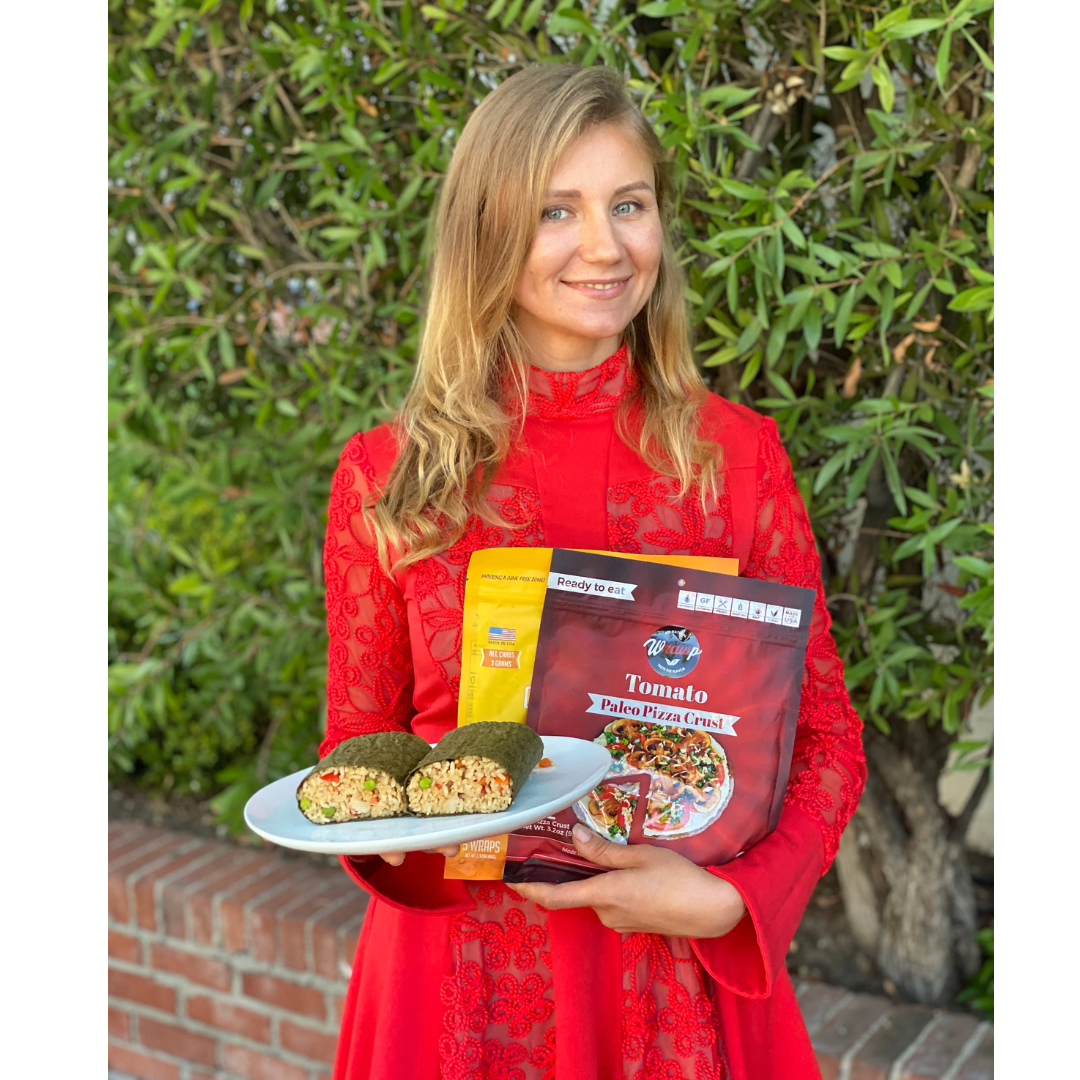 Our History
What is WrawP?
When people ask about how WrawP Foods came to be, you can thank no other than the creator, Elena Semenova. As a child, Elena was surrounded by beautiful farmland, covered with organic vegetables that were readily available, and on the dinner table every night. But once she made the move to Los Angeles, she saw that it was nearly impossible to maintain her diet. After not being satisfied with the products on the market, she decided to create something to help people who were in the same situation out of necessity. So, she started studying and experimenting endlessly with different raw ingredients and super-food spices. Kraig Dooman quickly jumped on this organic train after tasting Elena's creation at a farmer's market and after six months of perfecting and testing the perfect wrap, WrawP opened it's doors 2012! As a company, our goal is to grow as a multi-national brand and offer healthy and unprocessed food to everyone. We are determined to show healthier alternatives for people to enjoy at a reasonable cost. We ultimately want to reach out to all people who care about their health and their body. One of our mottos at WrawP is to "Love Your Body" and we hope to encourage consumers to love their bodies through both physical and mental wellness. With providing an assortment of products including healthy raw low-carb wraps as well as gluten free pizza crusts and coconut wraps, we hope to provide the means for our customers to live a healthy lifestyle using real foods that meet their essential needs.
WrawP "Eating Healthy" Blog
Latest Tips and Recipes
No matter where you are in your journey to discover ways to eating healthier, WrawP is a judgement free brand that is dedicated to cheering on everyone (and anyone) who seeks to enjoy healthier foods in their diet! Our blog aims to provide insight on healthy eating trends, healthy recipes and more.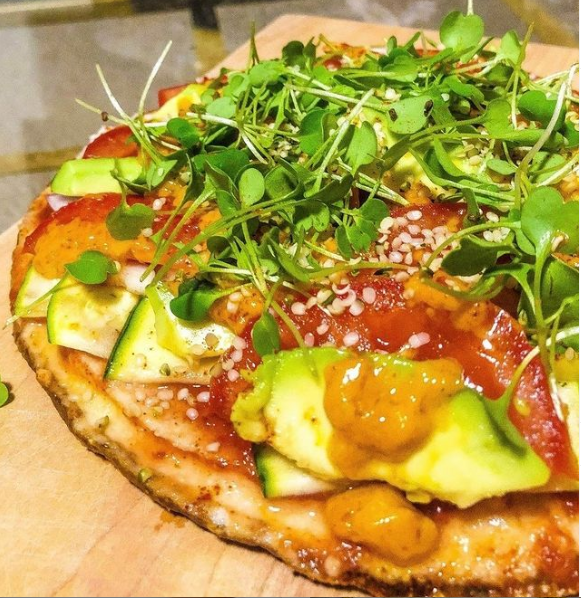 February 14, 2023
Valentine's Day is here and it's time to celebrate the love you have for your significant other. Why not make it extra special by whipping up a delicious and healthy meal for the two of you? While ...
Read more

>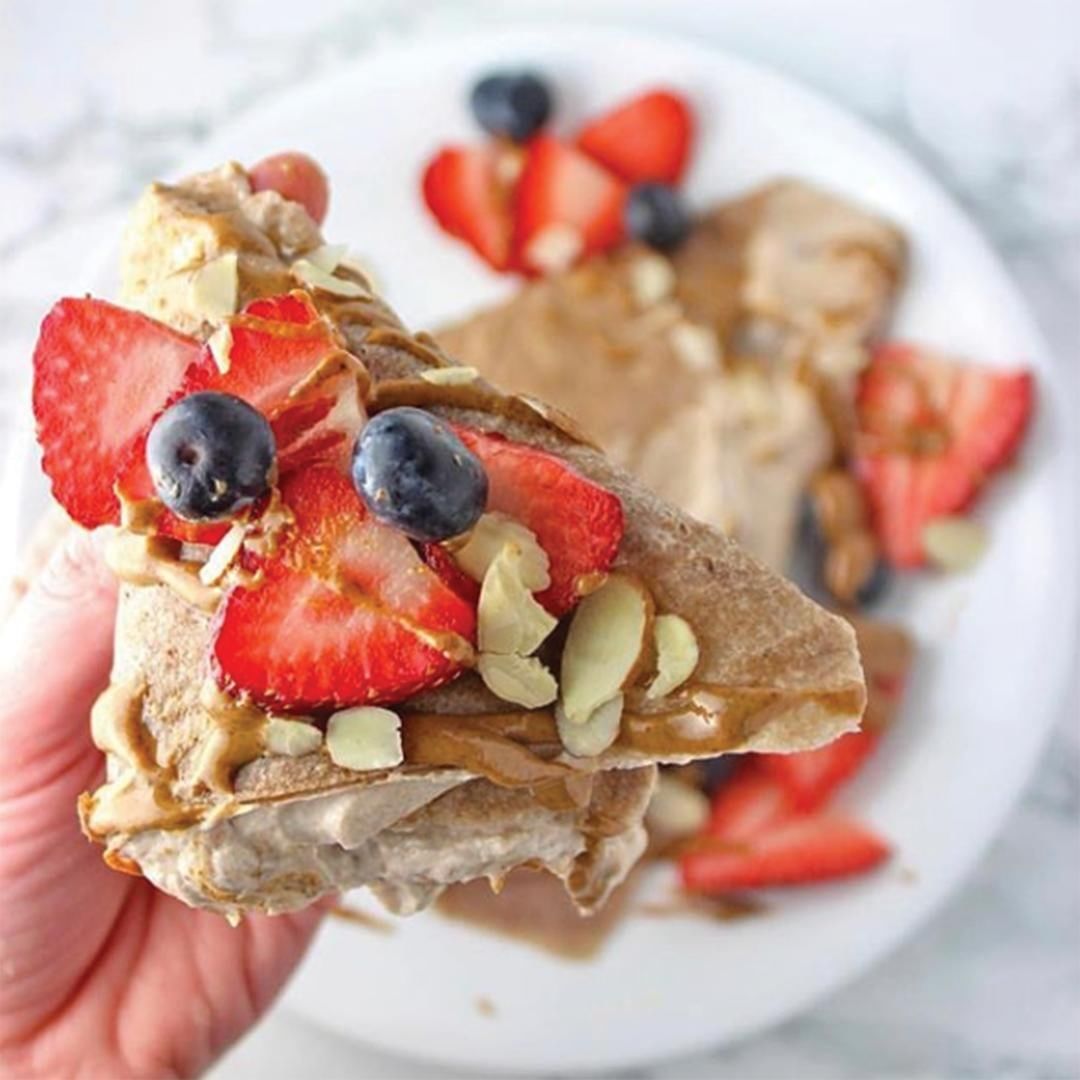 February 08, 2021
  INGREDIENTS 2 COCO NORI STRAWBERRY COCONUT WRAWPS 3TBSP FULL FAT SOUR CREAM 5 TBSP VEGAN CREAM CHEESE AT ROOM TEMPERATURE 2 TBSP RAW VEGAN BUTTER AT ROOM TEMPERATURE 1⁄2 TS RAW VANILLA ...
Read more

>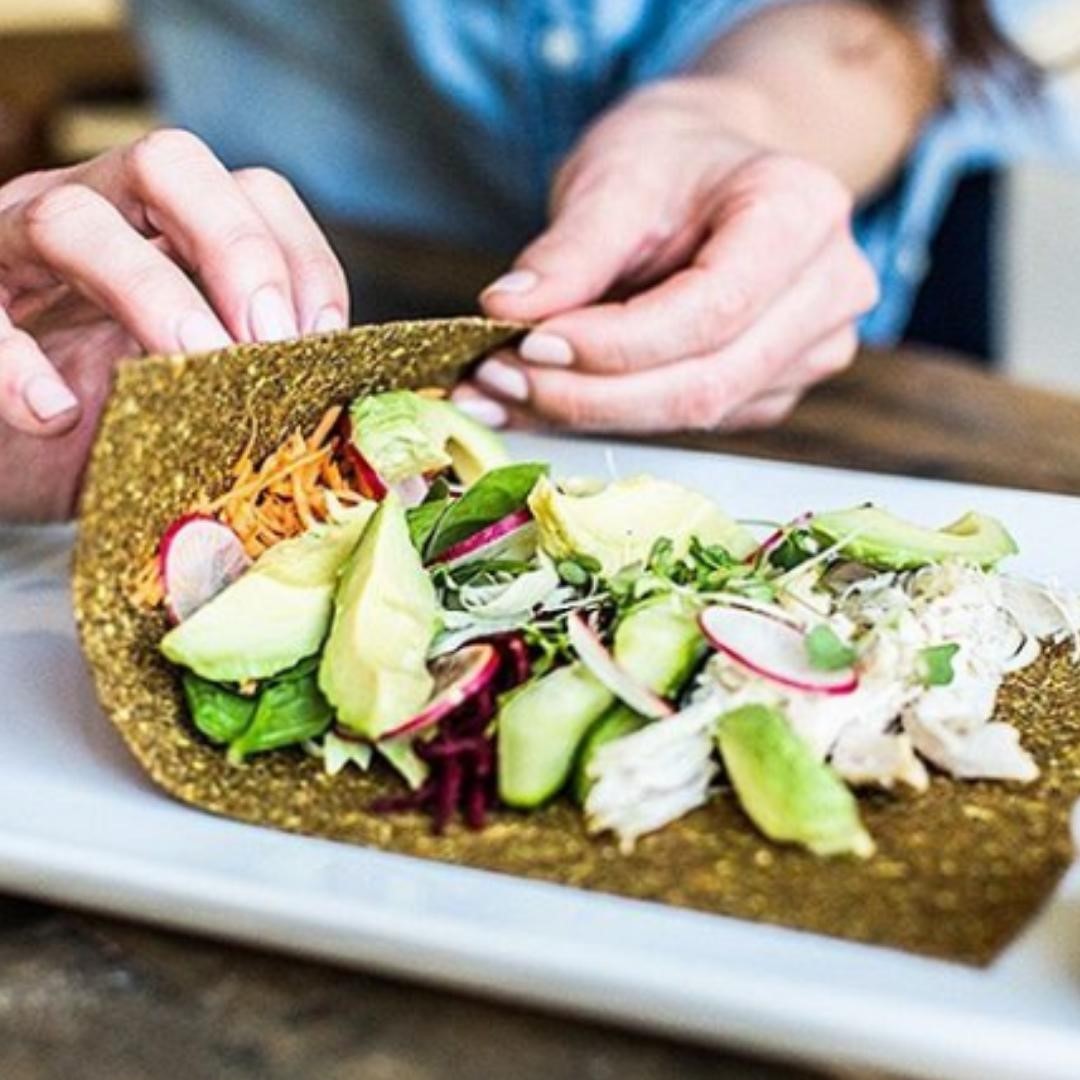 February 08, 2021
We've picked top 5 of Wrawp's go-to wraps recipes. These wraps all take just a few minutes to prepare and are perfect for a speedy midweek meal or a super delicious lunch to add to your lunchbox. R...
Read more

>