Turkey Club Low Carb Wrap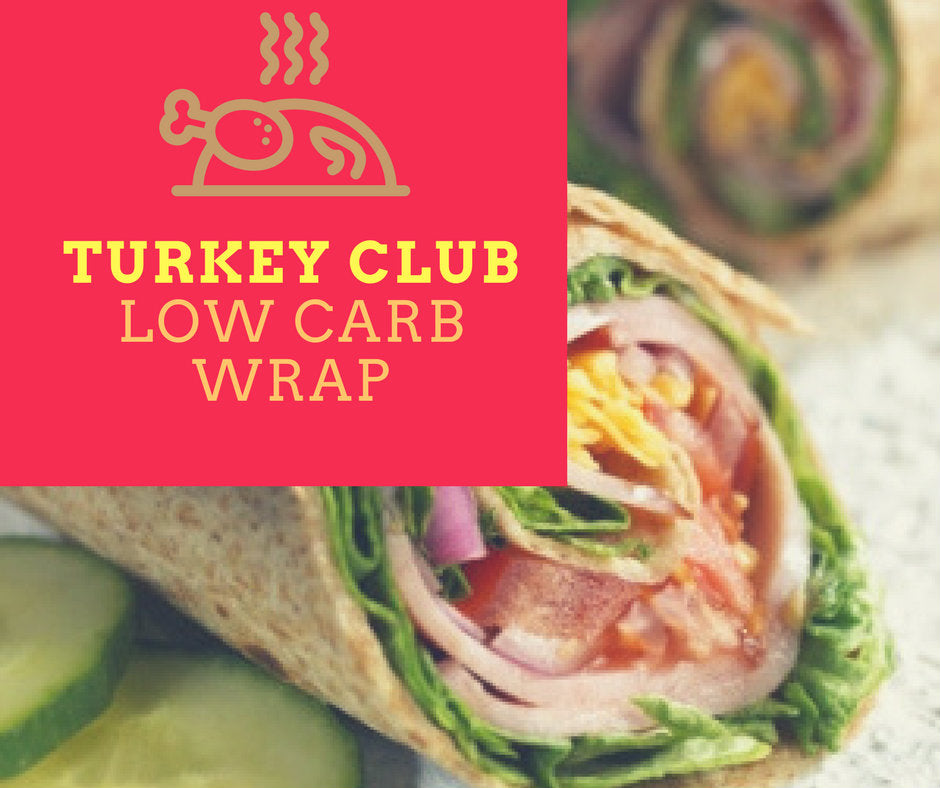 This is a twist on a classic Turkey Club turning it into a Low Carb Wrap recipe. It's very easy to assemble into a perfect lunch or snack. This Low Carb Wrap recipe features our Original Wrawp Low Carb Wrap
Serving size: 1 serving
Prep Time: 5 min
Total time: 5 min
For Turkey Club Low Carb Wrap you'll need the following ingredients:
2 ounce of smoked turkey
1/2 slice sharp american cheese (or cheese of your choice)
2 slices cooked low-fat bacon
1 tablespoon low-fat Ranch dressing
2 tomato slices
Romaine lettuce (you could also use baby spinach)
Directions
Combine turkey, cheese, bacon, tomato and lettuce on the Original Wrawp Low Carb Wraps
Drizzle with Ranch dressing.
Wrap and serve
Viola! Faster than anything else, delicious and healthy and low carb!!!
Want more? Check out other recipes, like Chipotle Chicken Fajitas-Style Gluten-Free Wraps